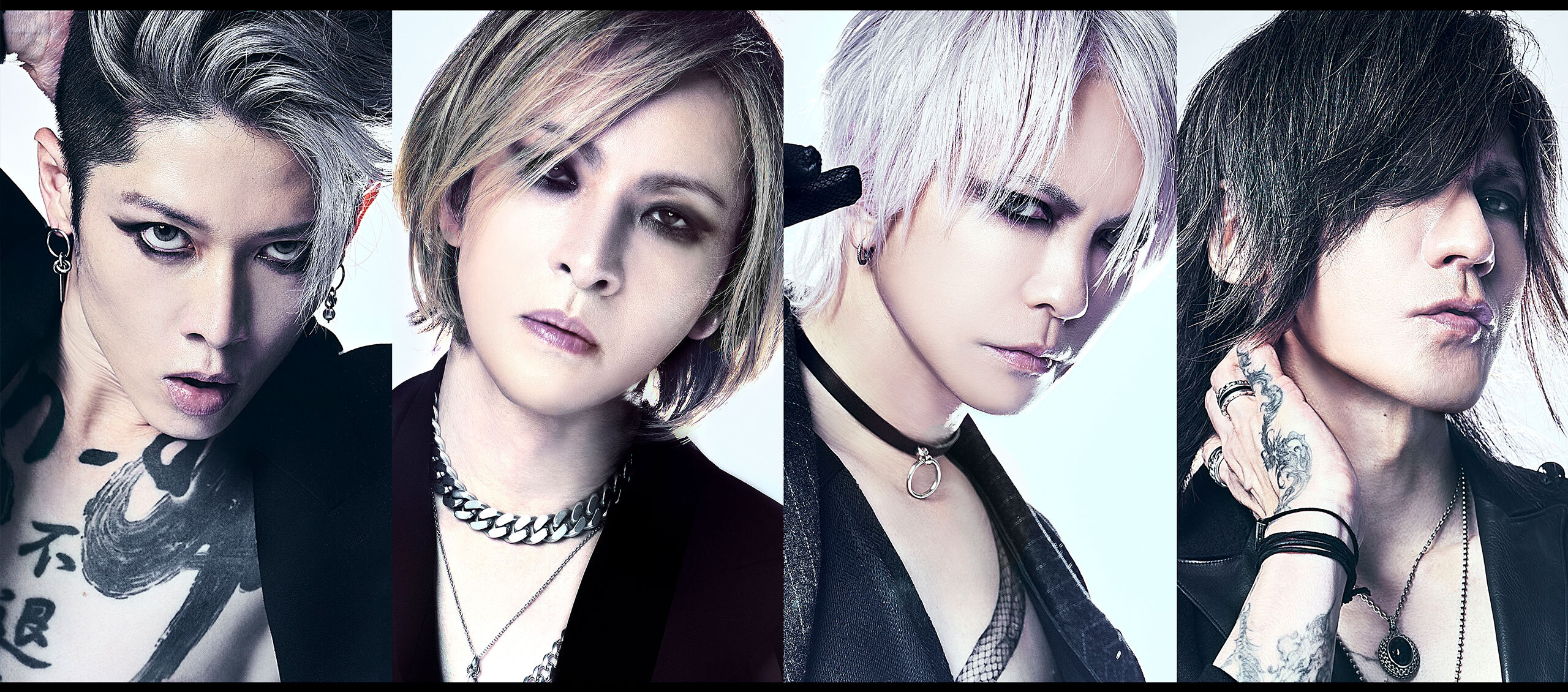 PROFILE
THE LAST ROCKSTARS is a rock band comprised of four living legends who have each made their mark on Japan's rock history. YOSHIKI (X JAPAN), HYDE (L'Arc-en-Ciel, VAMPS), SUGIZO (LUNA SEA, X JAPAN) and MIYAVI - these four reigning stars are here to take on the world with a shared vision to be THE LAST ROCKSTARS.
LIVE INFO
THE LAST ROCKSTARS Live Debut 2023
Tokyo - New York - Los Angeles
Organizer: UDO ARTISTS, Inc.
Japan Tour Information
Venue

:

Ariake Arena

Dates

:

Thursday, January 26, 2023, Doors 6:00PM, Show 7:00PM
Friday, January 27, 2023, Doors 6:00PM, Show 7:00PM

Ticket

:

VIP Package: ¥98,000. SS Seats: ¥ 25,000、
S Seats: ¥17,000, A Seats: ¥12,000

VIP Package

:

VIP exclusive items, sound check party, priority VIP merchandise at venue

SS Package

:

SS exclusive items
Venue

:

Tokyo Garden Theatre

Dates

:

Sunday, January 29, 2023, Doors 5:00PM, Show 6:00PM
Monday, January 30, 2023, Doors 6:00PM, Show 7:00PM

Ticket

:

VIP Package: ¥100,000, SS Seats: ¥32,000,
S Seats, ¥22,000, A Seats, ¥15,000

VIP Package

:

VIP Package: VIP exclusive items, sound check party, priority VIP merchandise at venue

SS Package

:

SS exclusive items
North American Tour Information
Friday, February 3, 2023

NY Hammerstein Ballroom

Doors 7:00PM, Show 8:00PM

Saturday, February 4, 2023

NY Hammerstein Ballroom

Doors 7:00PM, Show 8:00PM

Friday, February 10, 2023

LA Hollywood Palladium

Doors 7:00PM, Show 8:00PM